Online Literature
Downloadable brochures
Our downloadable brochure is a PDF which is compatible with most browsers. Click on the brochure below and it will appear on your screen.
Trouble trouble opening a PDF? Visit Adobe's website to get the latest reader.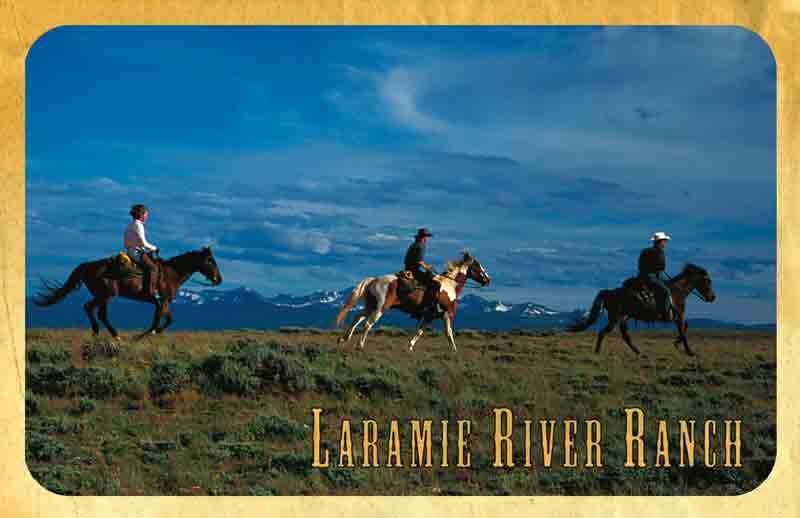 History buff? The Laramie River Dude Ranch was formerly the UT Bar Ranch.
Take a look at this ranch brochure from the '50s that we found in the attic!
Streaming Video
Our current DVD provides an overview of everything we do at LRR.
Our first DVD was a slideshow set to music. Not as much information compared to our new DVD, but lots of fun pictures.